Our Story
A special connection
Growing up in Denmark, nature was always very close. I had plenty of opportunities during my childhood to be outside, collecting stones on the beach, or playing in the forest. During all these moments, I started to learn how to intuitively feel and connect with the energy of the natural elements, though I didn't realise it till later. My mother, being a kinesiologist, healer, and advocate of natural therapies and remedies, gave me an insight into a more spiritual world and a belief that there is more between heaven and Earth than what meets the eye. My special connection with the natural and spiritual realm have continued to develop over the years. Time after time, I have experienced how we can tap into that energy, work with it, and use it as a resource in our lives.
As a young girl I spent hours exploring my grandmother's eccentric jewellery boxes. There were treasures from all over the world, radiant colours, bold designs, lavish combinations, and what I can only describe as beautiful, uplifting intentions, which brought me serenity and inspiration. This no doubt contributed to forming my special, passionate bond with crystals and gems.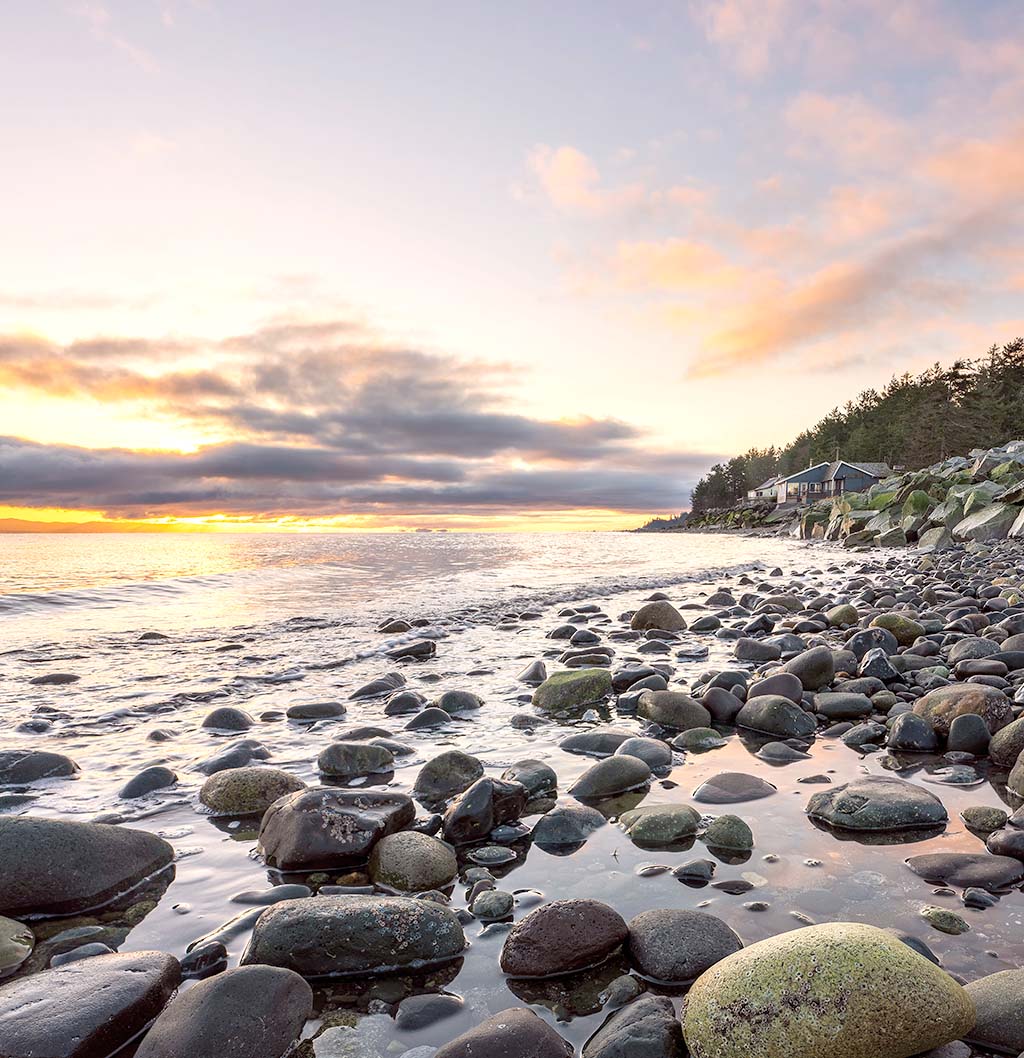 Most of my adult life, I worked in beauty, for L'Oréal and Estee Lauder, moving from Copenhagen to Paris, New York, and then finally London, where I have lived the past two decades. I have always traveled a lot, both for work and in my free time. No matter where I am, I never miss an opportunity to visit local markets, and if there is a beach nearby, you will always find me there collecting stones and seashells. Often, I have brought back treasures from my travels to create pieces of jewellery. My Scandinavian heritage has imbued me with the appreciation of simplicity, quality, and timeless design, but I have always combined my Danish style with the rich and colourful influences from my journeys.
When I changed fields, I came to work for an English jewellery brand. This reignited the spark I could no longer ignore. I began my studies to become a gemmologist, and while attaining my qualification from the renowned Gemmological Association of Great Britain, started developing my own brand, which I am privileged to share with you today.

The essence of Charlotte Reedtz Jewellery is my wish to help bring the right energy to those wearing it. Every piece, be it big and bold or more discrete, has a deeper meaning. You may be led to buy one of these creations because of the design, the colours, what it evokes for you, how it makes you feel. You may be drawn to it for reasons you don't realise. I work energetically on every piece of jewellery and each one comes with a story, an intention, and a unique energy. The one you choose is going to be right for you or the person you are getting a gift for. A special connection, for unique purposes.